Ascension Numérique was born in Montreal in 2022.
It is the continuation of the adventure of its founder, Tania Marcoux, M. SC., who decided to join forces with other web marketing experts to better serve her loyal customers.
Together, Ascension Numérique's collaborators are on a mission to help self-employed individuals and small and medium-sized businesses from around the world reach new heights through digital advertising.
By working with Ascension Digital:
✔️ Collaborate with a thorough, innovative and forward-thinking team.
✔️ Maximize the chances of success for your advertising campaigns.
✔️ Enjoy a human, honest and captivating experience.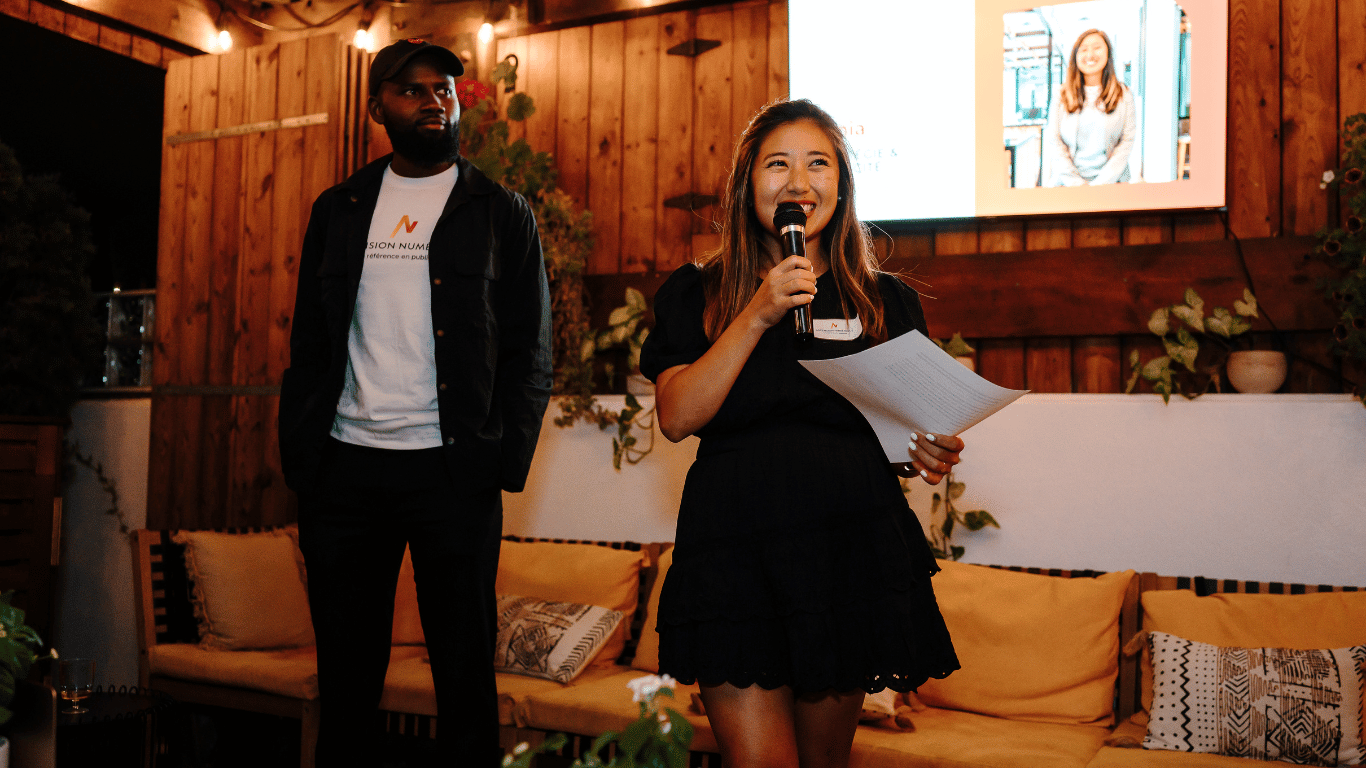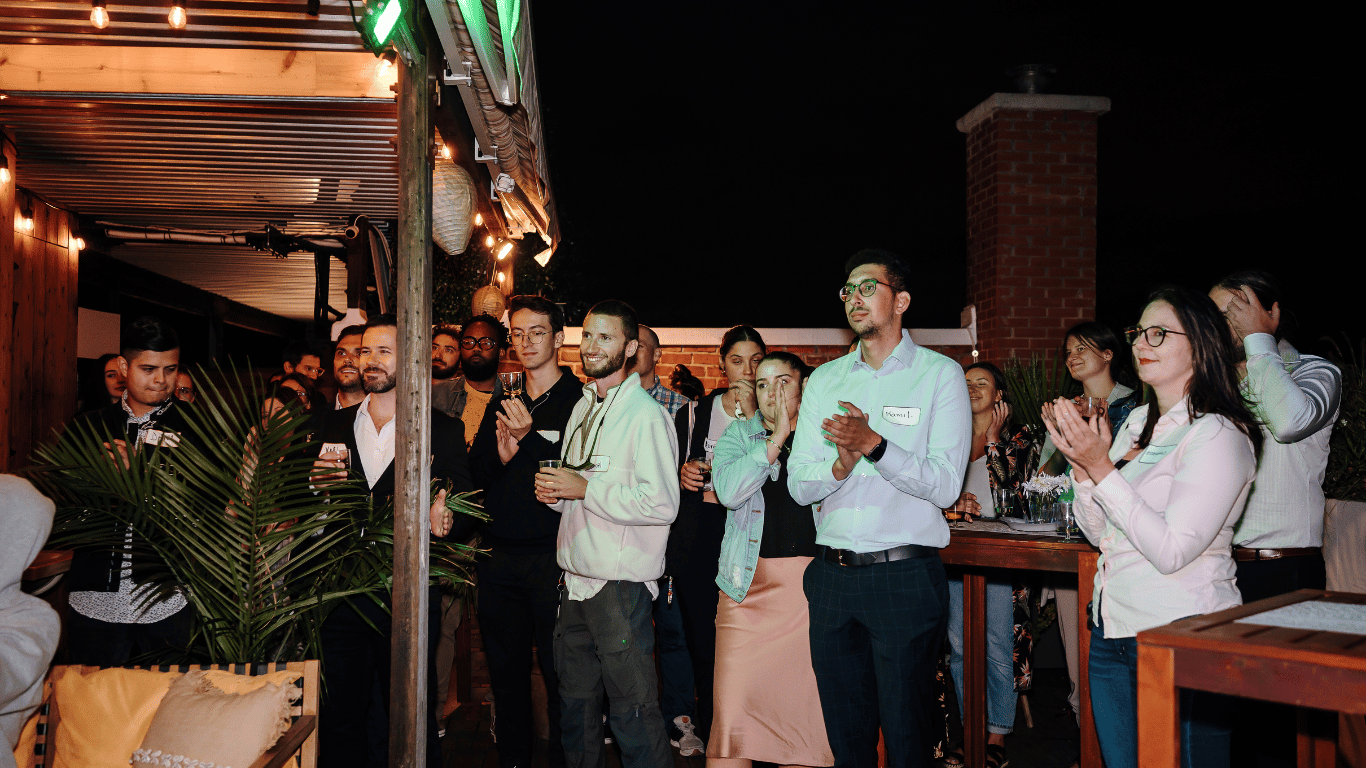 Launch of Ascension Numérique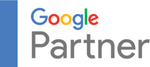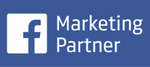 Gabriel
Customer Relations
Ready to start your ascent?