Take it a step further
Increase your sales and online presence with targeted, professional and eye-catching ads
Are you in one of these situations?
You don't advertise yet, but…
✔️ You know it can be a game changer for you and your business
✔️ You are willing to delegate the creation and management to maximize your chances of success
✔️ You have a winning offer, now you just need to get it in front of the right audience
You already do digital advertising, but…
✔️ You are convinced that you could have better results with the right team
✔️ You dream of advertising texts and visuals that stand out from your competitors
✔️ You want to work with a team specialized in digital advertising that is transparent and responsive
Join the ascension
They trust us year after year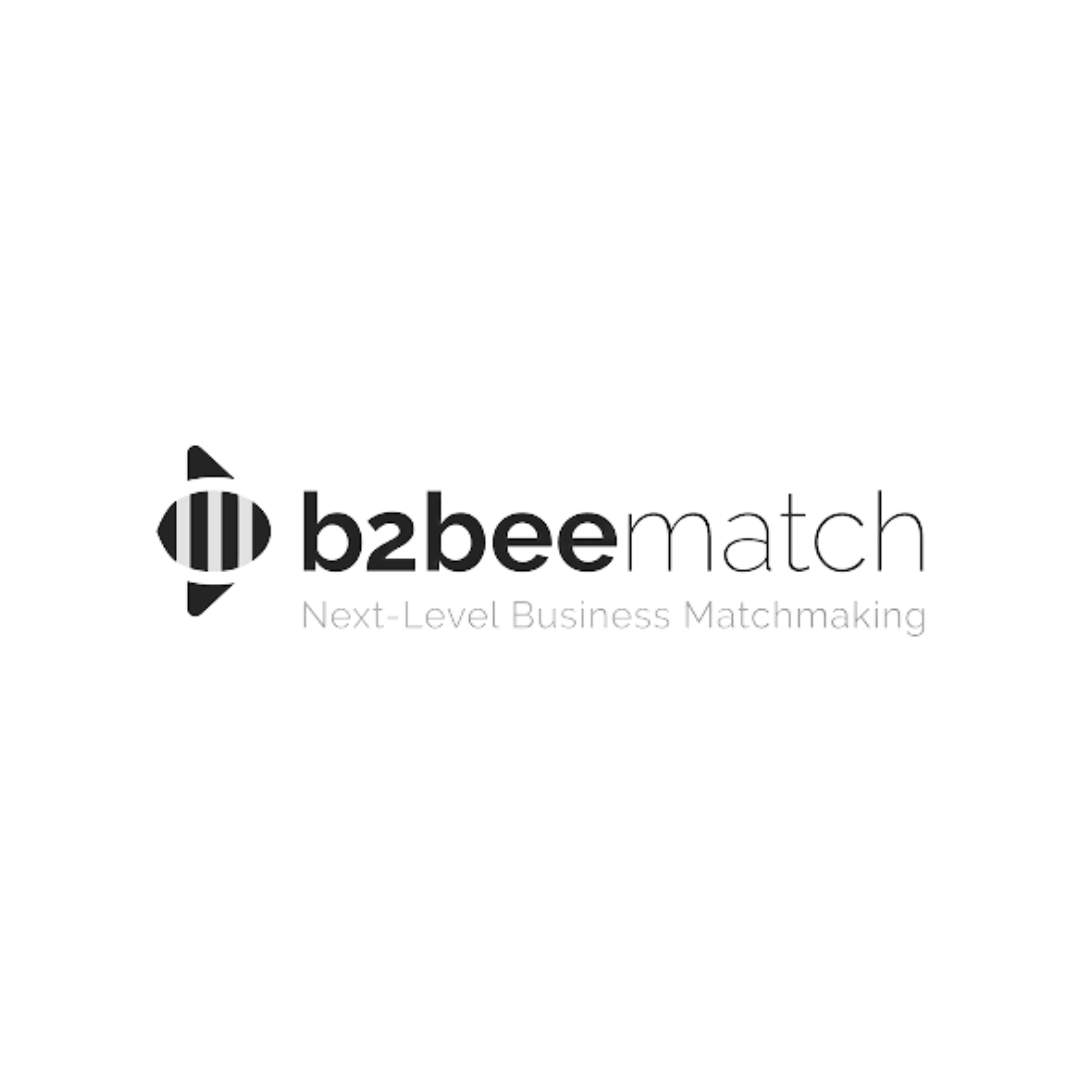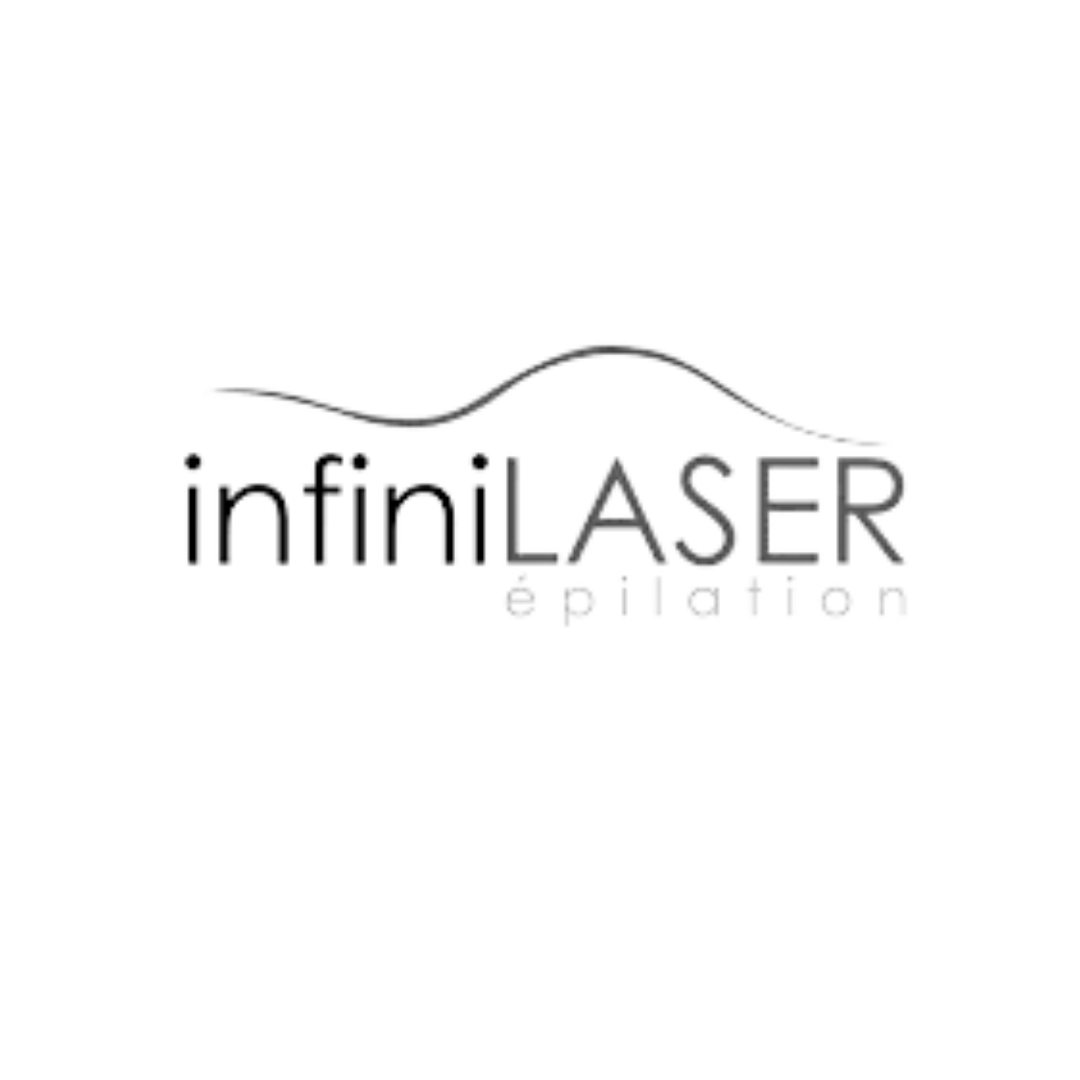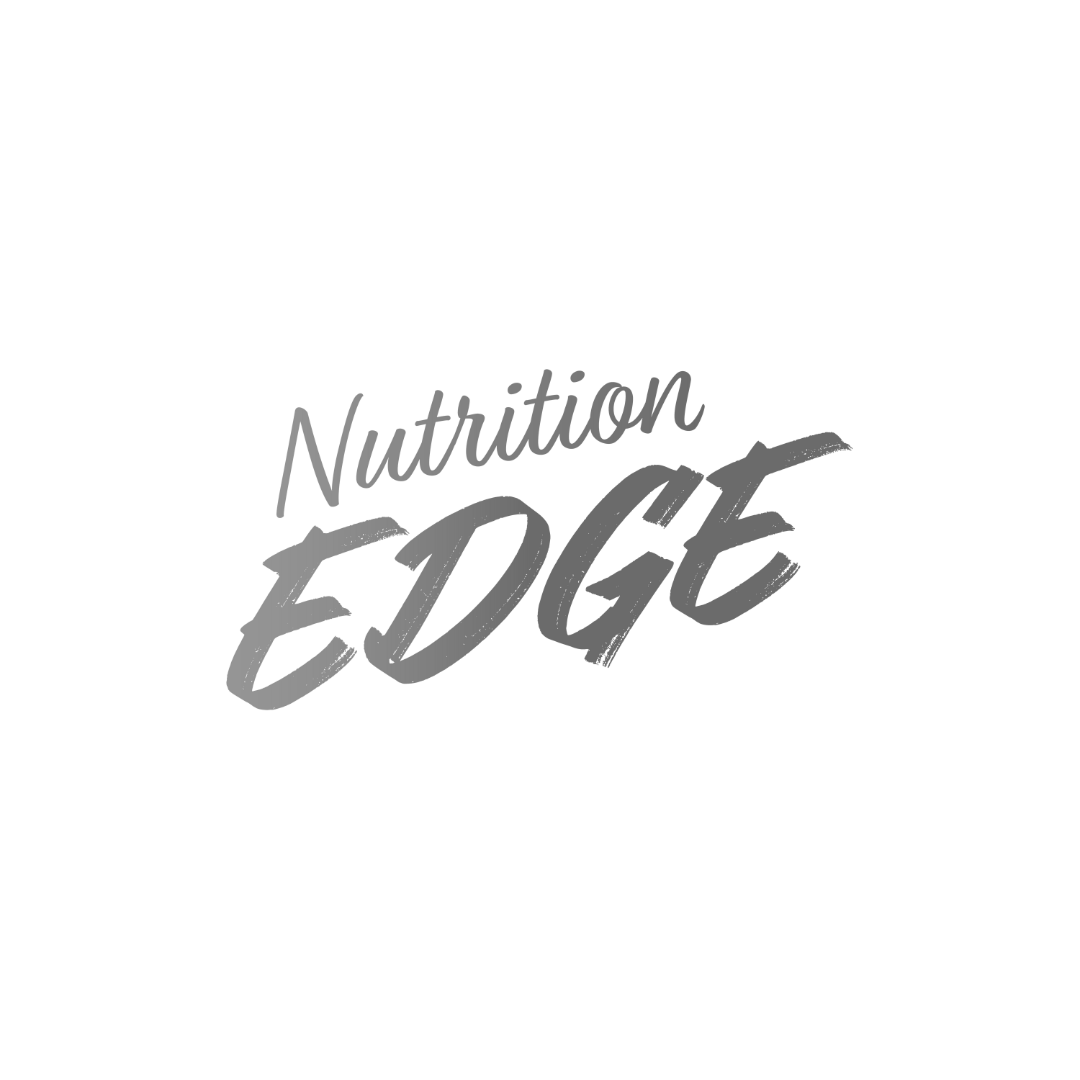 «What a great team and great service! I used Ascension to manage and optimize my Facebook ads for a launch. Not only did they provide me with a professional and efficient experience, they also suggested several improvements. My launch was a real success. I recommend them 100%.»
Mélina Bélanger
Copywriter & trainer in web writing

«Tania's services have allowed our company to gain greater visibility and reach a very niche clientele. Very professional service and respect of deadlines.»
Sébastien Daviault
General Manager, Trivel

«I called on Tania to provide me with training tailored to my business needs. Tania was very professional, knowledgeable and her ability to communicate effectively is exceptional. I highly recommend Tania for all your digital marketing needs. Thank you so much Tania!»
Laurie Labbé
President, Yulgo Travels

«We are very lucky to have Tania as our marketing manager for our paid ads. Tania is very professional and caring. She monitors the performance of our ads daily and adjusts them accordingly. Without spending too much money, we get the best results. Most importantly, Tania constantly gives us feedback and suggestions that are very valuable for the growth of our business. I highly recommend Tania for your paid ads.»
Lucy Zhao
President, Beyond the Runway
Ready to start your ascent?
Humans, who care about the success of your business & certified digital advertising experts ready to take on new challenges!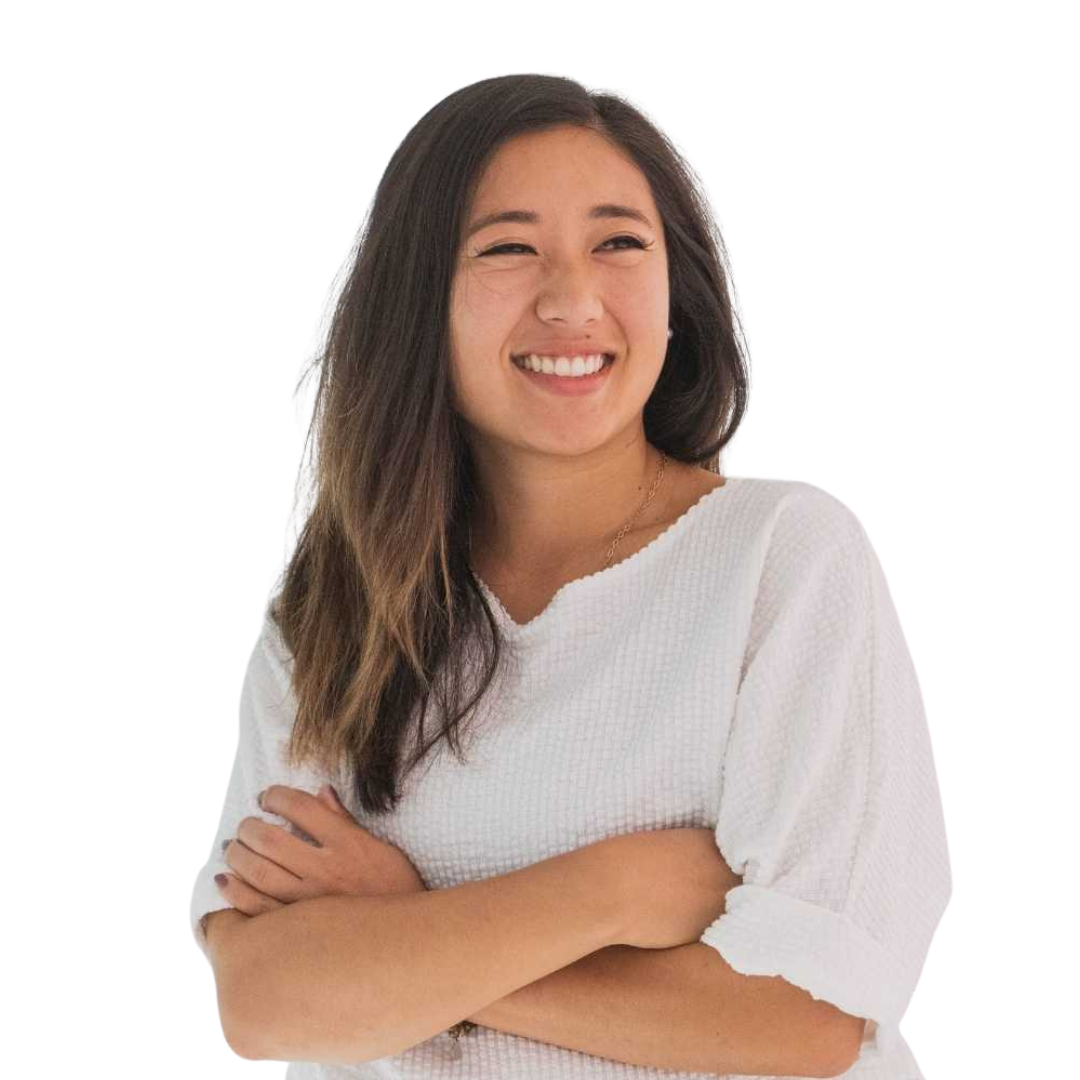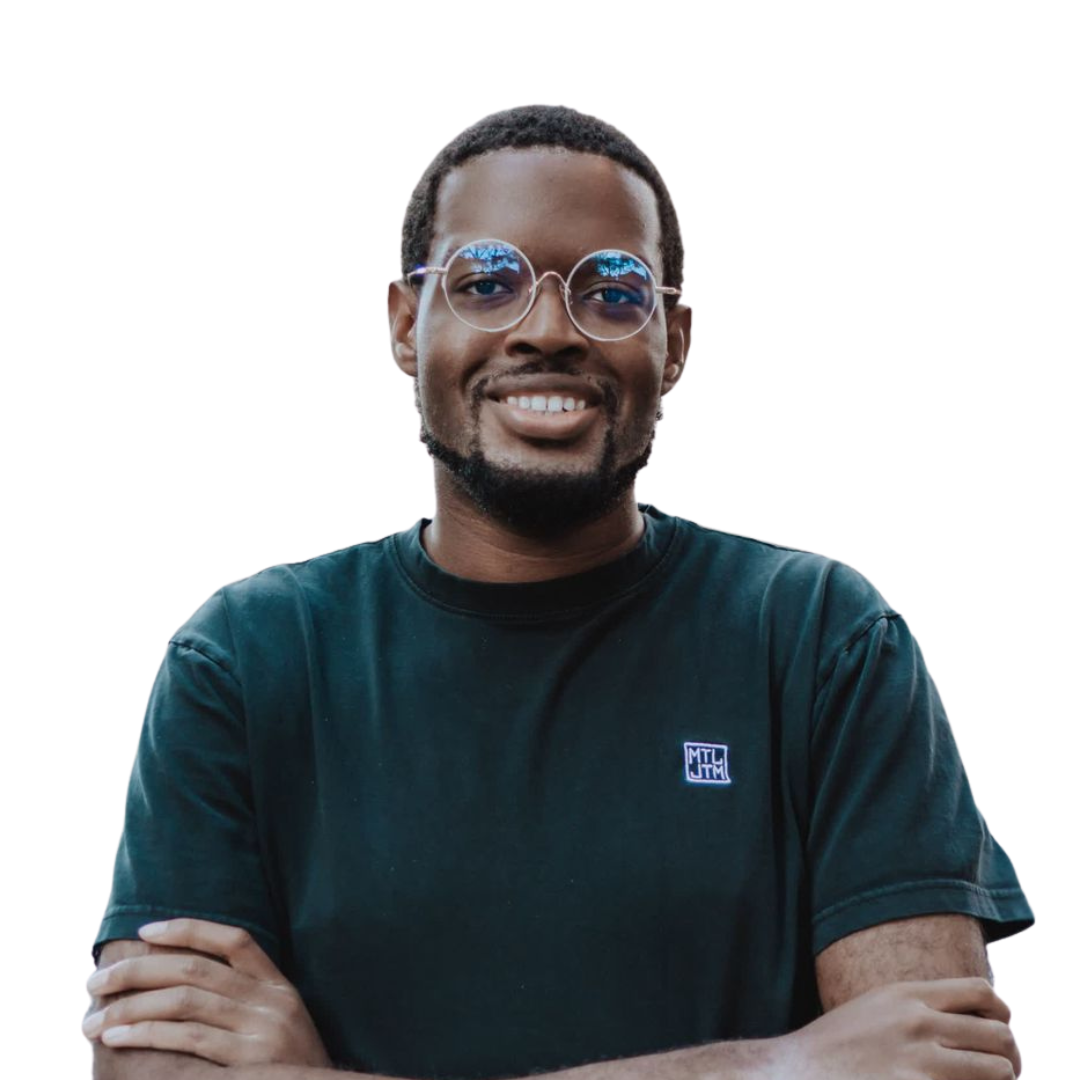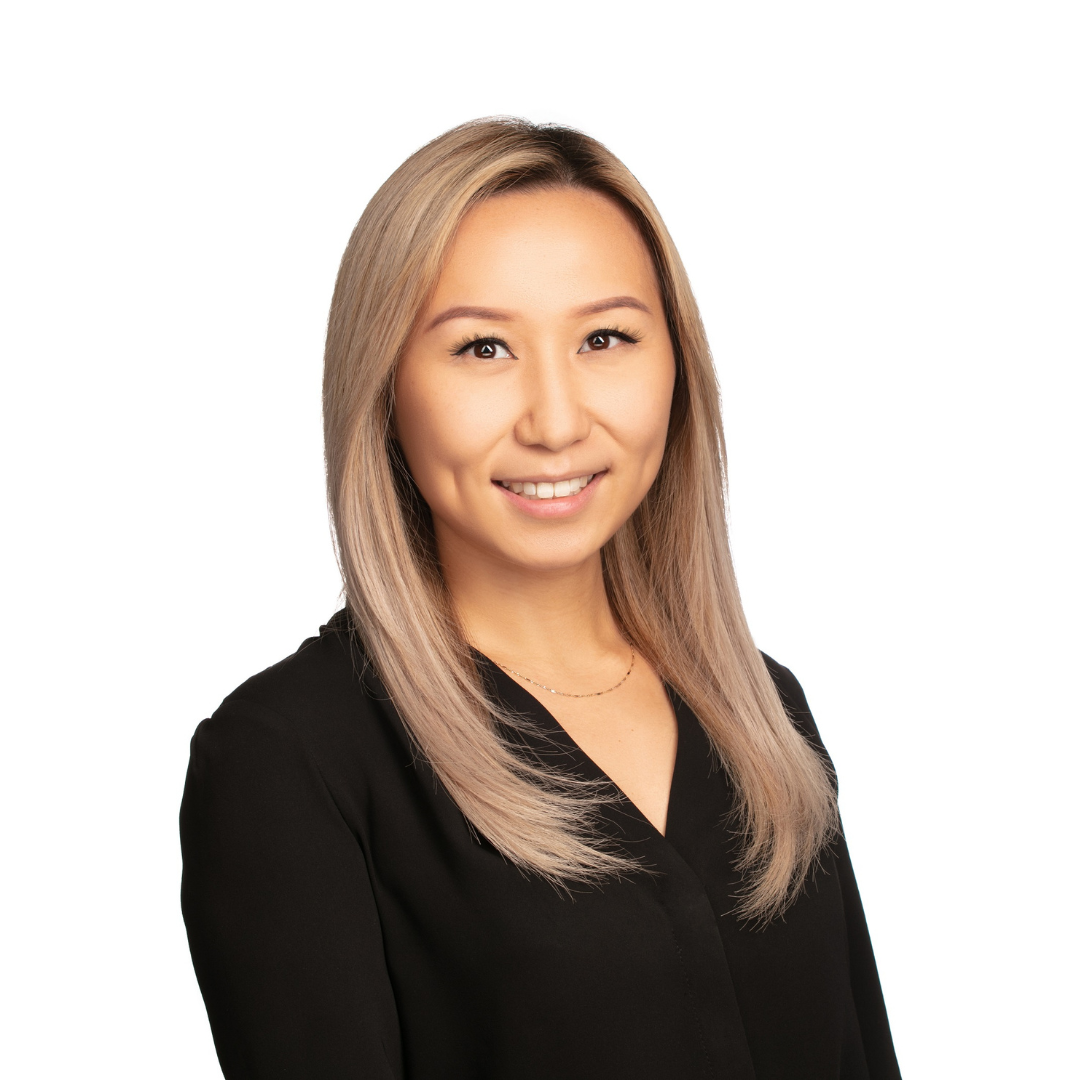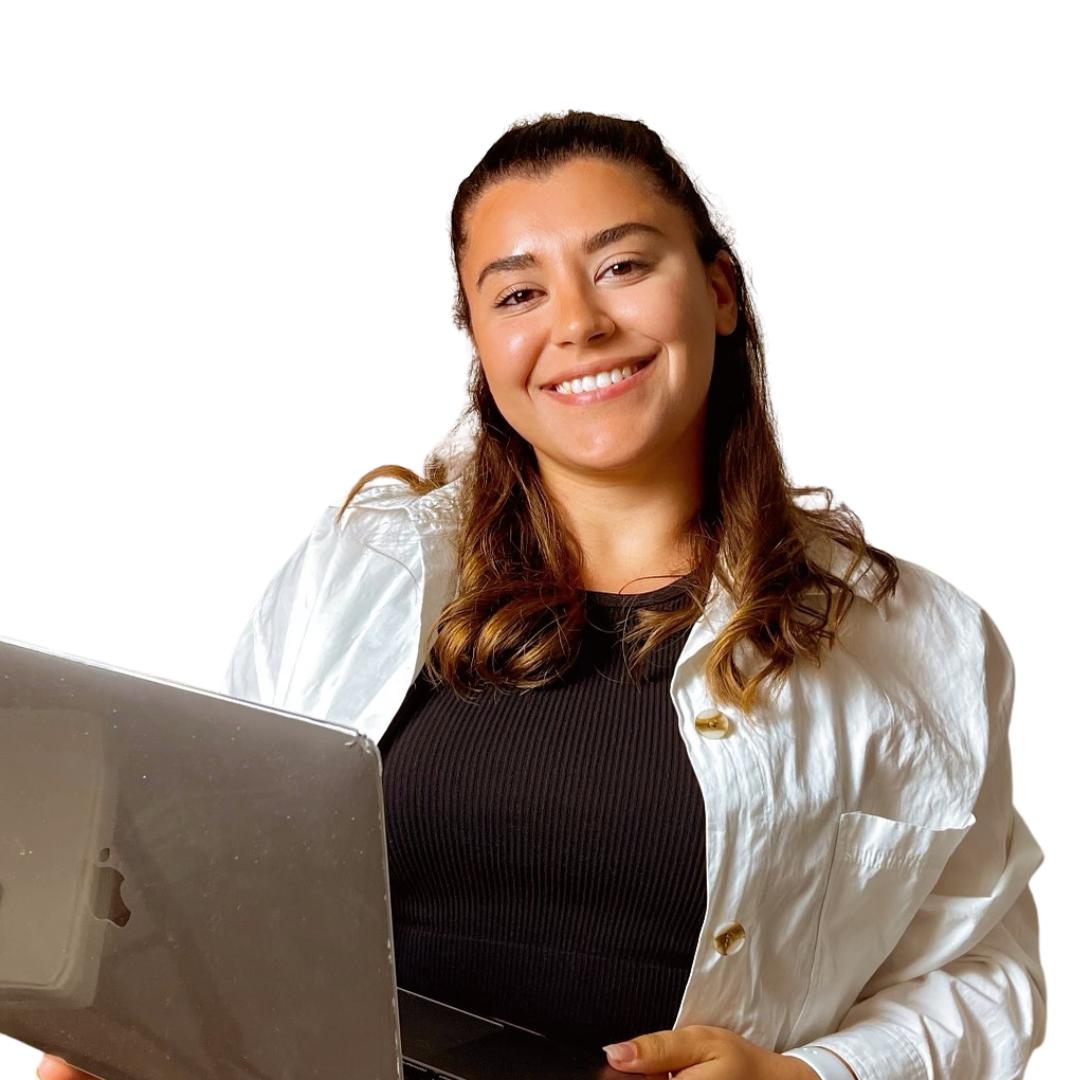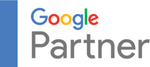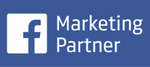 What does this mean in practice?
Climb our most popular mountains

✔️ Reach your target audience based on their interests, behaviors…
✔️ Hook them with visuals and advertising  copy that speak directly to them
✔️ Increase your sales by relying on the repetition of your Facebook ads

✔️ Be there when people are looking for your products and business
✔️ Get your brand in front of the right audience through Google's vast network
✔️ Increase the profitability of your business with the search network
Not sure which mountain to start with?
Participate in the ascent
Get rid of the technicalities of online advertising…
Get your brand out there effectively and to the right people…
Get a positive return on investment by using our digital advertising services today!