Social, Humanitarian, and/or Environmental Businesses
Reach New Heights with High-Performing Advertising Campaigns
Why Choose Digital Ascension?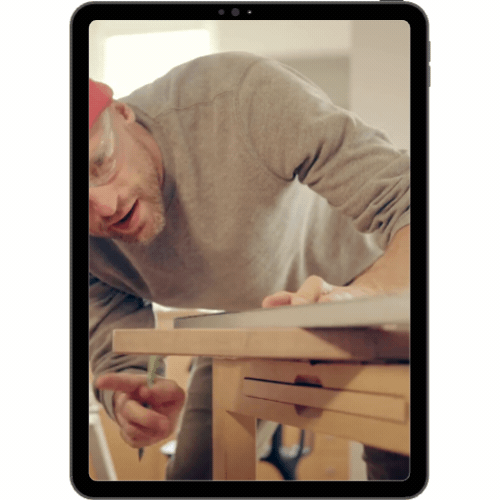 Exceptional Results
Digital advertising is our dynamic specialty, constantly evolving to serve you better.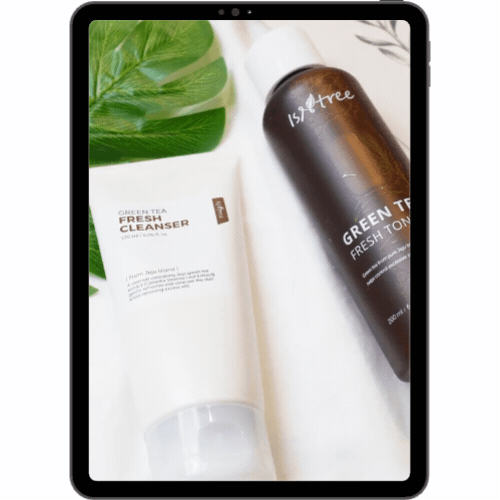 Informed Decision-Making
Access your accounts and detailed reports anytime for optimal decision-making.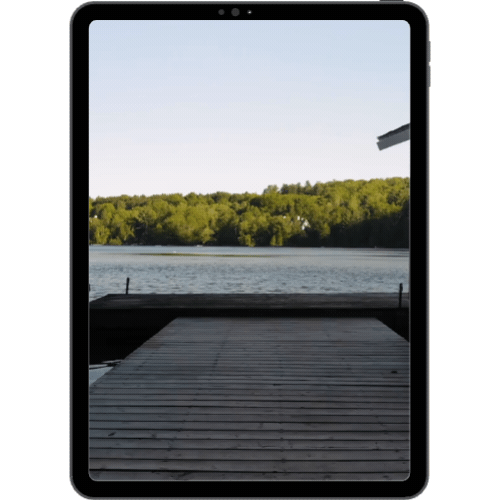 Set Yourself Apart
Our versatile and creative team helps you stand out from the competition.
«What a great team and great service! I used Ascension to manage and optimize my Facebook ads for a launch. Not only did they provide me with a professional and efficient experience, they also suggested several improvements. My launch was a real success. I recommend them 100%.»
Mélina Bélanger
Copywriter & trainer in web writing

«Tania's services have allowed our company to gain greater visibility and reach a very niche clientele. Very professional service and respect of deadlines.»
Sébastien Daviault
General Manager, Trivel

«I called on Tania to provide me with training tailored to my business needs. Tania was very professional, knowledgeable and her ability to communicate effectively is exceptional. I highly recommend Tania for all your digital marketing needs. Thank you so much Tania!»
Laurie Labbé
President, Yulgo Travels

«We are very lucky to have Tania as our marketing manager for our paid ads. Tania is very professional and caring. She monitors the performance of our ads daily and adjusts them accordingly. Without spending too much money, we get the best results. Most importantly, Tania constantly gives us feedback and suggestions that are very valuable for the growth of our business. I highly recommend Tania for your paid ads.»
Lucy Zhao
President, Beyond the Runway
An Extension of Your Team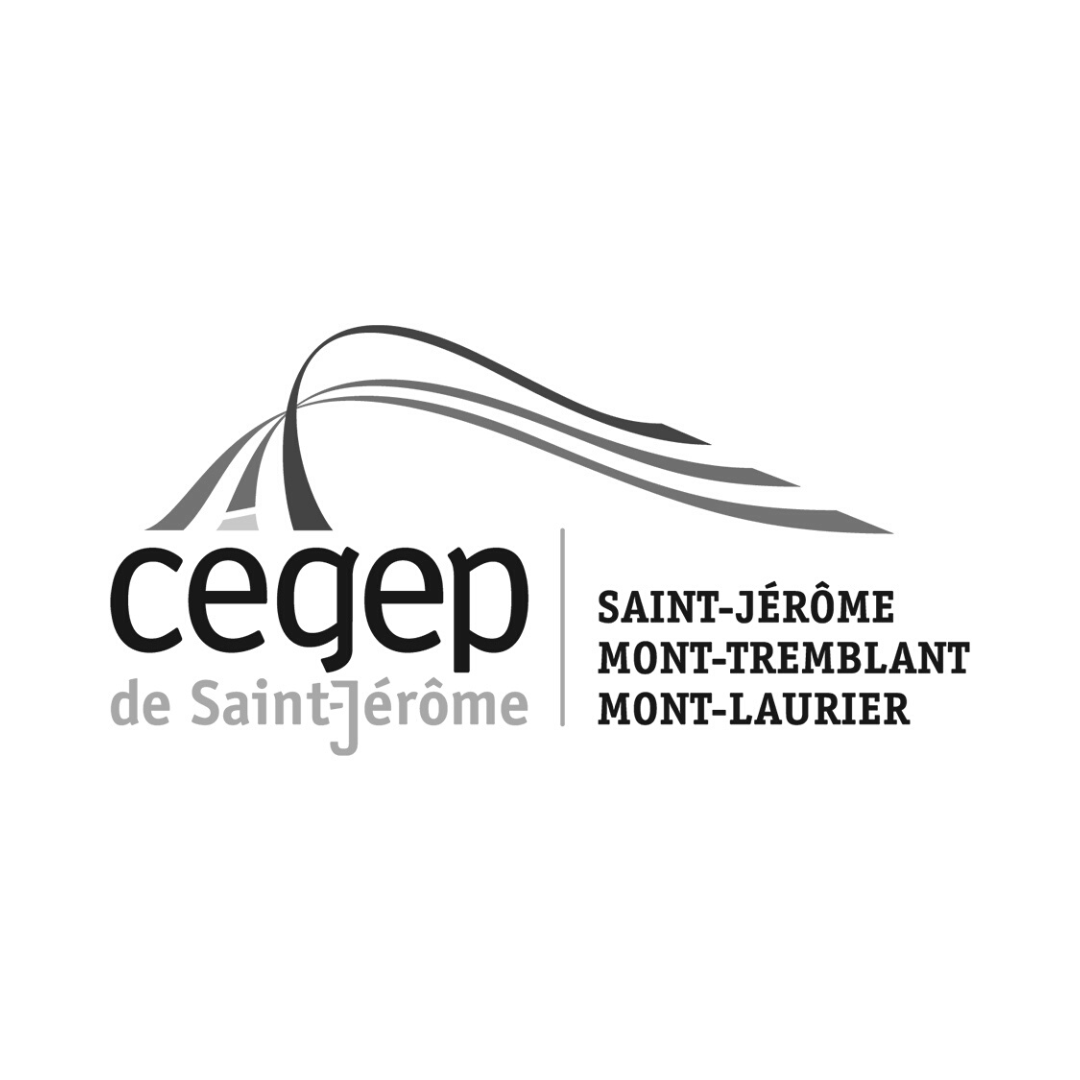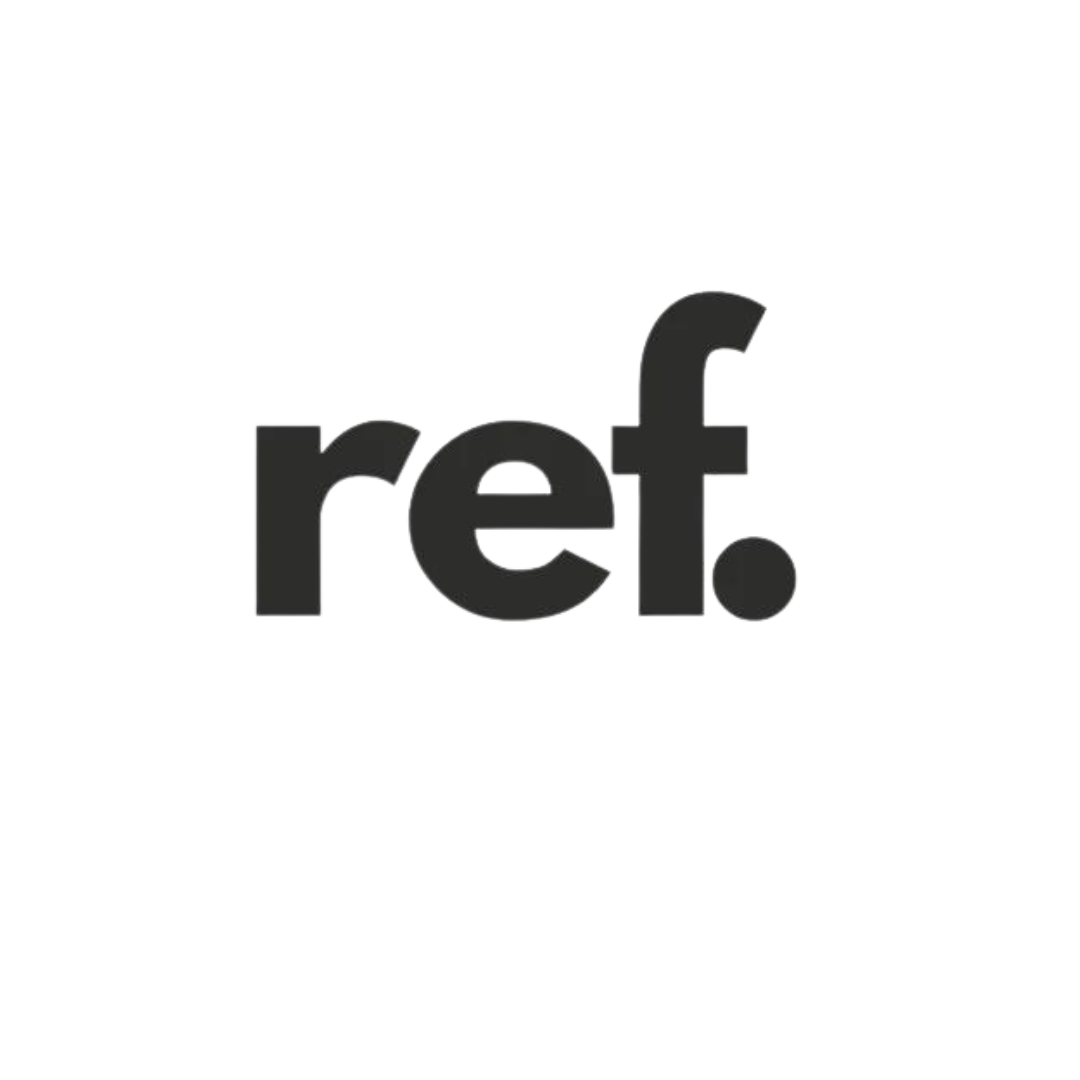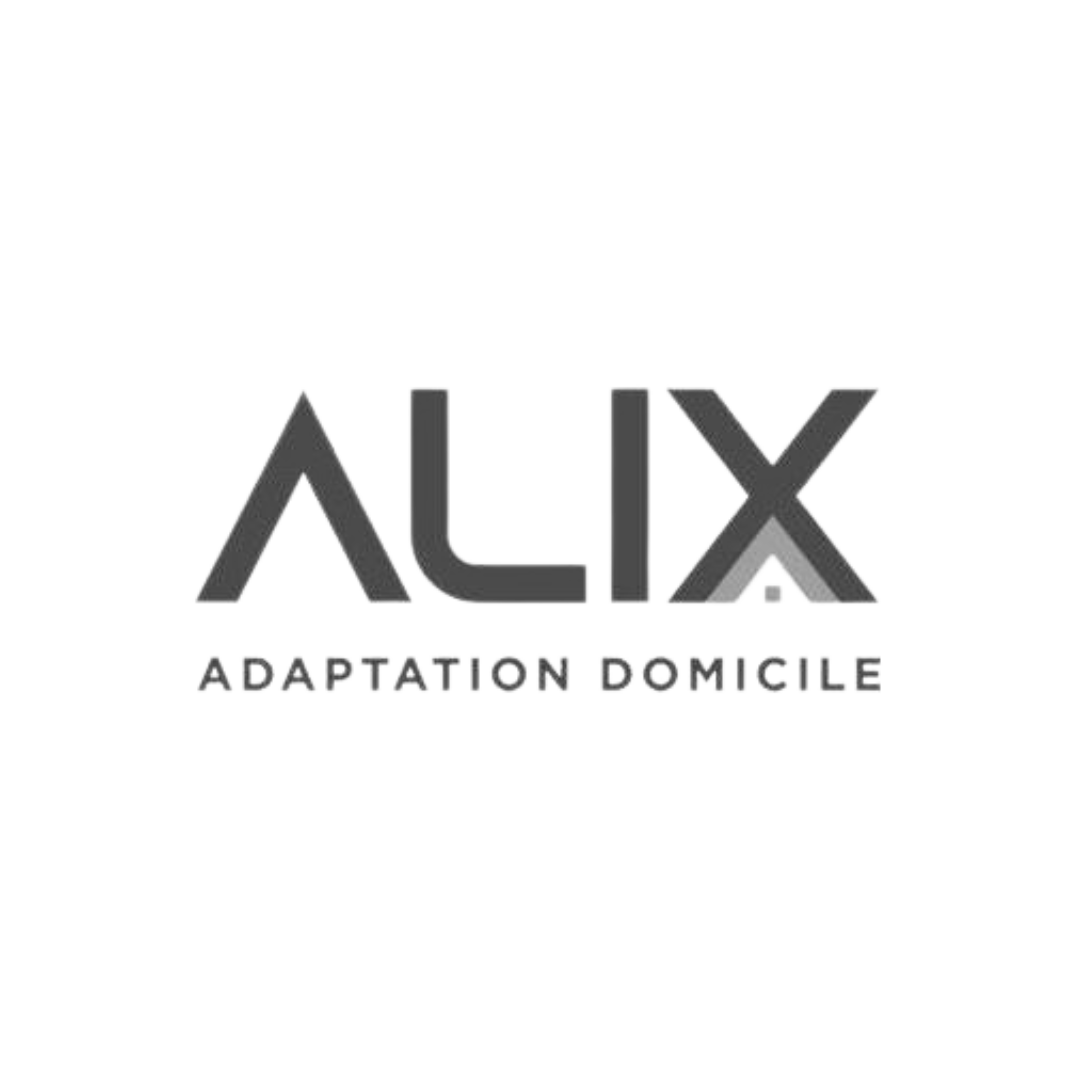 Ready to start your digital ascension?